Need help with your business?
Web. Branding. SEO, SEM, Photography, More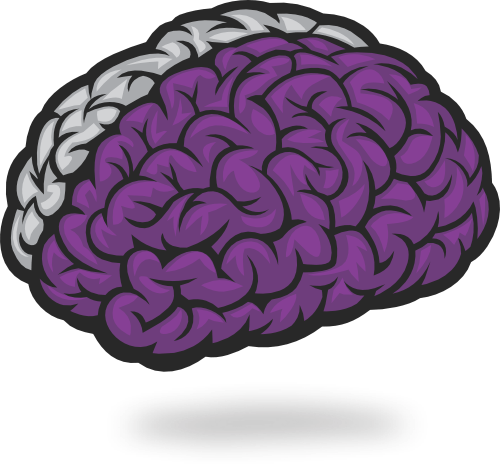 Help My Business
Brand Development, Web Design, Strategies, SEO & more.
Are you running your business or is your business running you?
Do you need help with aspects of your business that is not your specialty?
Let us help you the the parts of the business that you don't have time for, the staff for or the knowledge to do. This way you can back to running your business and making money.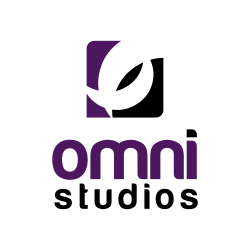 The more we know about your porject the better we can serve you. The more we know about your bsuiness the more we can help.
Let us do what we do so you can do what you do.
Help Us Help You
We offer a wide range of creative services.
Brand / Logo development
Web Design
Web / Email Hosting
Search Engine Optimization (SEO)
Search Engine Marketing (SEM)
Social Media
Photography
Marketing
Advertisign Campaigns
The more we know about your project the more accurate we can quote and provide a timeline to complete.
It is difficult to quote "how much for a website?" when we don't know what we have to work with.
For example: will we be provided with:
All of the page text/content or will you require help with that
If you have products or staff to add, do you have the proper photos?
Are you selling products online? 
There is quite a bit of difference in price if your project requires a shopping cart.
We would need to know how many products?
How many images of each product do you require? (front, side, top views).
Or do you have a need for a photo gallery? If so, are all of your images ready to post or do they need cropping, editing, scanning?
There are just so, so many variables for every type of project. The more you have, the more we know, the better price we can present.