Design & Web Agency
Right Brain For Hire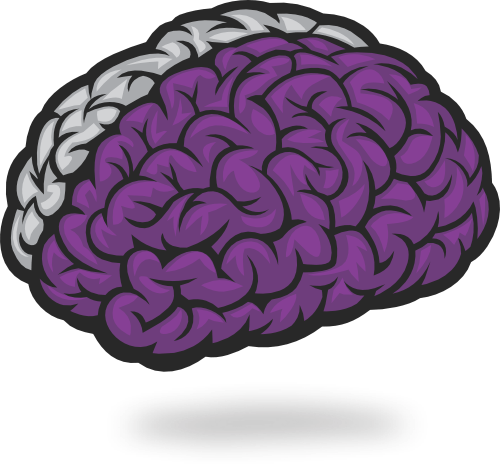 Helping Business Do Business
Business Websites, Advertising & Marketing, Search Engine Optimization, Social Media and everything else.
Helping Regina and area Businesses Do Business
If you are looking for an agency that is passionate about this industry and will jump in with 2 feet to help you with your business. We are here for you.
Are you willing to help us help you? Providing the information we need to help you, in a timely fashion. Then maybe we should work together.
How many people can do what you do? Do people hire you because of your expertise, services or reputation? Then let's promote it, brag about it and grow it.
ADVERTISING
BRANDING
GRAPHIC DESIGN
MARKETING STRATEGY
PACKAGING
TRADESHOW EQUIPMENT
SIGNAGE
WEBSITE DESIGN
WEBSITE HOSTING
OUTDOOR
BUSINESS CARDS
BUSINESS PRINTING
SOCIAL MEDIA
DIRECT MAIL
SEO
SEM
PHOTOGRAPHY & VIDEO
CREATIVE WRITING
3D MODELLING
CORPORATE CLOTHING
Let Us Do What We Do
So You Can Do What You Do
"Entrepreneurs are willing to work 80 hours a week
to avoid working 40 hours a week."
– Lori Greiner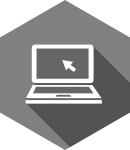 Web Development
Either do it right
or not at all.
As easy as it is to use social media, nothing compares to a properly developed and maintained website. You can post what you want, when you want and sell products and services.
Social media should be used to promote and push traffic to your website. Google ranks websites.
Wouldn't you rather see your company website listed on the first page of Google and not Facebook.com/you?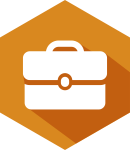 Strategies & Execution
Failing to plan is
planning to fail.
Simply launching a website or distributing some flyers does not guarantee success. When was the last time you drove by a billboard, slammed on the brakes and called the company advertising on it.
Not having a plan to promote, market or sell your company or brand is not going to work. Track where your leads come from. Why spend money on radio ads when your leads are coming from other avenues.
Track all of your marketing so you know where to spend your marketing budget.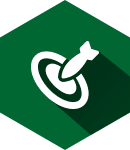 SEO & SEM
People carry phones
not phone books.
Search Engine Optimization acts like an echo. When done right it will go a lot further than a single ad in a book. People Google most everything now.
Short of explaining the 200+ factors in Google's Algorithm that determines placement on their search engine, the best way to describe it is Google searches like you do.
Outdated information, missing or broken links, irrelevant information, images labelled wrong and non-mobile friendly websites are all negative factors.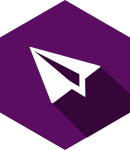 Digital & Traditional Marketing.
No one is looking for you if no one knows about you.
You can have the best website, product or service in the world. But if no body knows about it it won't help. We are firm believers of if you can't sell it here, you can't sell it there.
Sell it here, work out the kinks, get things in order. Then expand into other markets. It's a lot easier to drive across town than fly across the country to pitch.
Promoting your products and services the right way. What good is it to advertise without tracking and analytics. You could be wasting a lot of money and not reaching your target market.
HIRE US TO WORK ON ALL THE THINGS YOU DON'T HAVE TIME TO DO.
Omni Studios can be your creative team. From managing your advertising, developing and managing your website and making sure your websiteis found by your potential customers.