Thoughts & Information from the Right Brain
Understanding Our World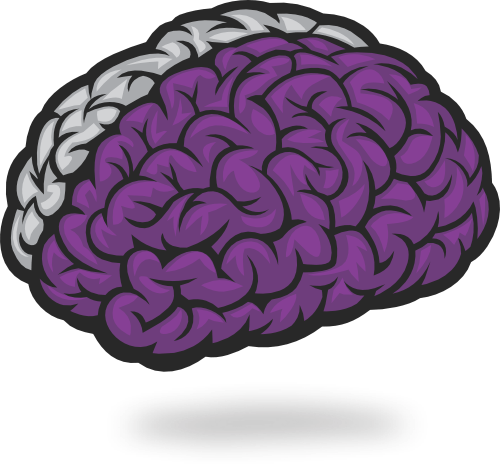 LEARN MORE ABOUT OUR WORLD
In this constantly changing world, it can be very difficult to know what is what anymore.
The purpose of our blog is to educate current and potential clients. Helping you understand how technology can help your business. Whether you are just starting or are looking to make changes to your current business.
Also … look for highlighted words throughout our website. Hovering your mouse over these words will provide more information about the term.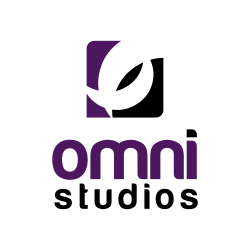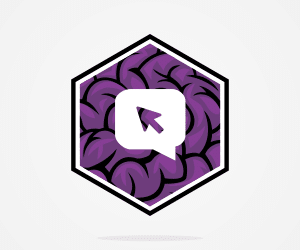 Download the PDF to see which links on Google get the most clicks. Don't Think SEO is Worth it? Who Gets the Clicks on a Google Search Ever wonder where that "other sock" goes? Maybe it is hiding on Page 2 of a Google search. If it is on Page 2 of Google, then it will...
read more
Looking for more information on a particular topic? 
Fill out our form and we will help you understand more about a particular subject. You only need to leave your name and email if you would like to be notified when we have posted information on your question.