Looking for an agency in Regina?
Enthusiastic, Passionate, Eager & Full of Ideas
Give a man a fish and you feed him for a day; teach a man to fish and you feed him for a lifetime
The purpose of our blog is to educate current and potential clients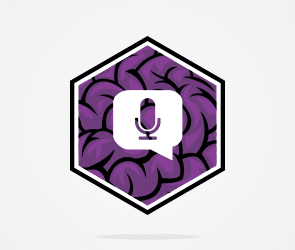 Starting a business is a lot like a pyramid scheme And not too many people like pyramid schemes Chances are if you are a start-up business or running a business in general. You are overwhelmed with a lot of things. Unless your start-up business is selling...
read more