Education is the Key
In this constanly changing world, it can be very difficult to know what is what anymore.
The purpose of our blog is to educate current and potential clients. Helping you understand how technology can help your business. Whether you are just starting or are looking to make changes to your current business.
Also … look for highlighted words throughout our website. Hovering your mouse over these words will provide more inforamation about the term.
Reach out to us if you don't see what you are looking for below and we will create an article on the particular subject.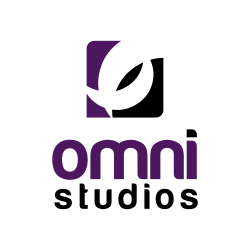 Give a man a fish and you feed him for a day; teach a man to fish and you feed him for a lifetime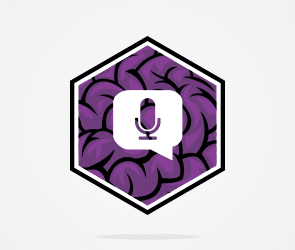 Starting a business is a lot like a pyramid scheme And not too many people like pyramid schemes Chances are if you are a start-up business or running a business in general. You are overwhelmed with a lot of things. Unless your start-up business is selling...
read more