RESOURCE HUB
Downloads & Links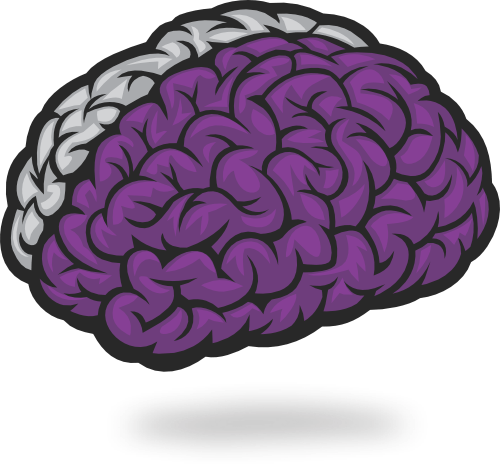 DOWNLOADS & ONLINE RESOURCES
It can be difficult to know how to keep up with everything that is going on in the world of technology.
Need to download a different browser? Need to troubleshoot an issue with your computer? Not sure which cloud service to download or what a cloud service is?
Below is our list of resources for you to review and use.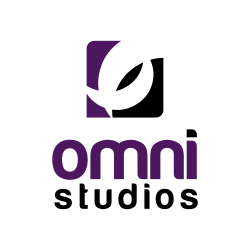 Can't see a website
that you could before?
This simple tool lets you know if a website is down for just you or if it is down for everyone. If the website is not down, then you have issues on your computer/device.
We can come to you or you can come to us.