So you want to start a business …
There are a lot of things you will need to start and operate your business. Obviously beyond the idea of the business, product or service you need a business name. A few things to keep in mind before you register your business in Saskatchewan.
Now Google has a couple of tools that will help you as well if the domain name is not available and you need to change your business name.
Google Keyword Planner

The Google Keyword Planner will show you to find out how many people are searching keywords that may be similar to your product or service.

Google Insights

Google Insights allows you to see the trends of your product or service.
Keep in mind as well …
Your business name does not need to have the product or service in the name. Be creative, be unique.
A long business name and subsequently a long domain name will make it difficult for people to type or misspell.
Speaking of spelling mistakes, try not to be too cute by changing how a word is spelled as your company name, unless you have the budget to purchase all of the domain names that go with it.

For example: If you choose the name Maple Leaf Widgets as your business name. But you insist on registering Maple Leef Widgets can be somewhat dangerous.
People will want to search for your company name with the correct spelling and may not find it because of that.

You should then purchase all domains to cover those names (www.mapleleafwidgets.com and .ca and www.mapleleefwidgets.com and .ca).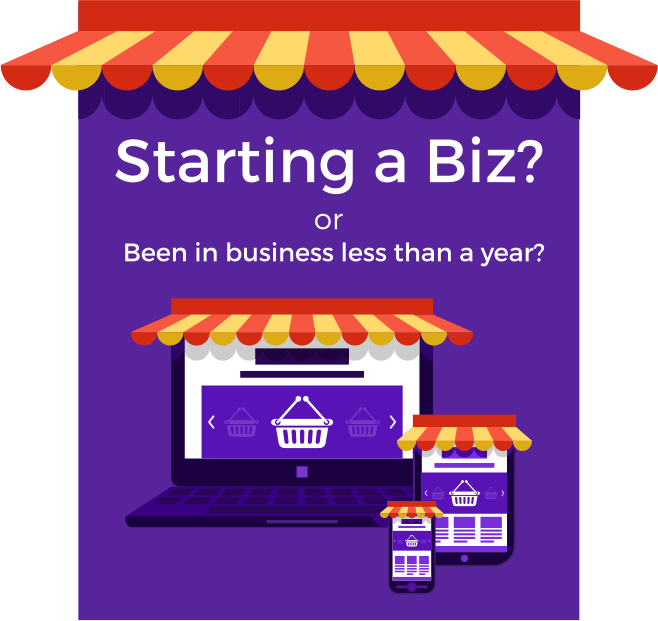 The Start Up Business Package
Thinking about starting a new business or have you been in business for less than a year? We know how hard it is to get started. All the expenses.
For ONE PRICE, we can help get you up and running.
We will provide your business with the tools you need to take that next step.
What it includes
Logo/Brand Design*
500 Premium Business Cards*
Domain Name for 1 Year
Mobile friendly one-page website
1 Year of website hosting
Branded Facebook Page
All for $1500 Plus applicable taxes