Video Services Regina
Pre and Post Production Video Services
Sell with Video. Educate with Video. Promote with Video.
Don't think video is important? How many times have you visited YouTube.com in the last week, last month? Google thought it was important enough to pay 1.65 billion for, 10 years ago.
WHY USE VIDEO?
Videos keep your audience engaged and interested
Depending on your industry, you can help clients resolve issues or how to use your products
People don't read as much or the same way they used to, video allow peole to learn about your business
Videos can sell your products all day, everyday.
Video testimonials can speak to the heart and encourage others
QUICK VIDEO FACTS
75 Million people in the U.S. watch online videos everyday
Merely mentioning the word 'video' in an email subject line, the click-through rate increased by 13%
Nearly 50% of all video is watched on a mobile device
By 2019, internet video traffic will account for 80% of all consumer Internet traffic
Videos up to 2 minutes long get the most engagement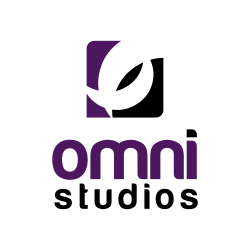 Quality Video Makes the Difference
Similar to quality Photography, quality Video makes a huge difference. How many times have you tried to watch a video on a website or on YouTube only to have the video shaking or out of focus or aimed at the wrong subject?
Yes, Smartphones shoot video, some quality point and shoot digital cameras also shoot video. Even some high end Digital SLR cameras shoot video, But … just because you have one, doesn't mean you know how to use it … properly.