Custom Photography
Stop stealing images off Google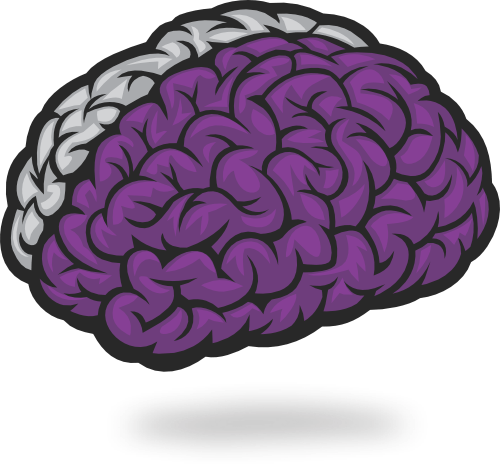 [dnxte_text_color_motion text_color_motion="Photography for Business" heading_tag="h3″ text_color_motion_style="dnxt-grdnt-text-animation-2″ color_motion_text_duration="12s" color_motion_color_one="#1c082d" color_motion_color_two="#511c63″ color_motion_color_three="#5c00a3″ color_motion_color_four="#3e0b51″ color_motion_color_one_position="10%" _builder_version="4.19.4″ _module_preset="default" dnxt_color_motion_fonts_font="|700|||||||" dnxt_color_motion_fonts_text_align="right" dnxt_color_motion_fonts_font_size="40px" global_colors_info="{}"][/dnxte_text_color_motion]
Commercial Photography for Regina Business
Product Shots, Staff Photos, and more.
More so than ever, the right photography can set you apart from your competitors and be the deciding factor in a lead on your website. People are using higher resolution monitors and retina display smartphones.
A major component of photography is composition. Knowing when to take the picture and knowing when the shot isn't right. That is what you are paying for. Knowing how to make a person smile, but not over-smile. Knowing how to use natural light to highlight your office shot.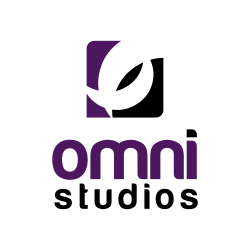 PORTRAIT PHOTOGRAPHY
For Use on LinkedIn, Business Cards, Corporate Website
No matter your industry, photography is required
Annual Reports, Brochures, Catalogues, Websites, Calendars. 
Photography, like video, is becoming more of a selling feature than words on a page. People have become too busy (lazy) to read. An image creates emotion, a photo captures the moment. A high quality
Sure, smartphones have excellent cameras and selfie-sticks have made it easier to take photos of yourself. But the photography we are talking about needs to be shot with the right equipment. With the right light. With the right background. With the right emotion.
We can come to you or you can come to us.