Web Design & Development
Your most valuable business tool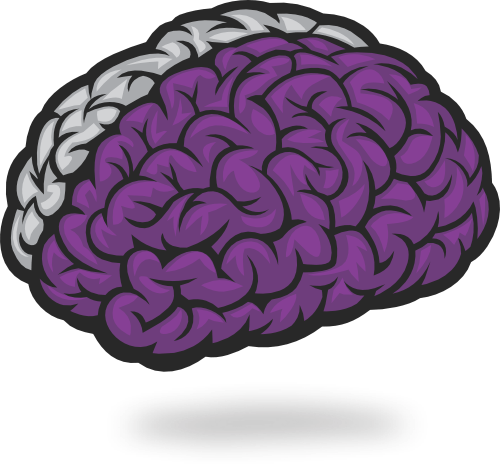 [dnxte_text_color_motion text_color_motion="Web Design" heading_tag="h3″ text_color_motion_style="dnxt-grdnt-text-animation-2″ color_motion_text_duration="12s" color_motion_color_one="#1c082d" color_motion_color_two="#511c63″ color_motion_color_three="#5c00a3″ color_motion_color_four="#3e0b51″ color_motion_color_one_position="10%" _builder_version="4.19.4″ _module_preset="default" dnxt_color_motion_fonts_font="|700|||||||" dnxt_color_motion_fonts_font_size="40px" hover_enabled="0″ global_colors_info="{}" dnxt_color_motion_fonts_text_align="right" sticky_enabled="0″][/dnxte_text_color_motion]
Developing websites since 1999
If you are serious about your business,
you should hire a professional
Yes, a website is a vital tool for your business. Almost everyone will look you up online and find out as much as possible about your business before they contact you for your product or service. On average, people will read 9 reviews before a purchase is made.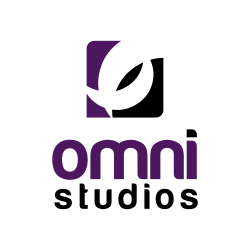 Don't Get Caught Up
in the Hype
There are a lot of commercials out there that tell you that you can design your own website. What these commercials don't tell you is that there is more to dragging and dropping elements onto a page and page and hitting publish.
Where are you going to get these elements? Pictures, graphics, videos, audio. Sure, they probably have a library of images you can choose from, but those images are also available to anyone who uses their system.
Most companies barely have enough time to properly run their own business let alone try and learn all the aspects of a proper site.
So you think you can build your own website?
Just because you have a computer, a social media account and a camera on your phone doesn't mean you know how to build a website. There are more factors than you can imagine involved with a properly design/developed website.
Ask yourself how much you know about the following items.
Search Engine Optimization
Mobile Friendly Websites
Fast loading websites
Image size
Photo editing
Graphic design
Content Writing
Link Building
User Experience
Web safe URL's
Submitting your domain
File Size
Words to Live By …
If you think it's expensive to hire a professional, wait until you hire an amateur
You get what you pay for