Brand Management
Protecting what you work hard to achieve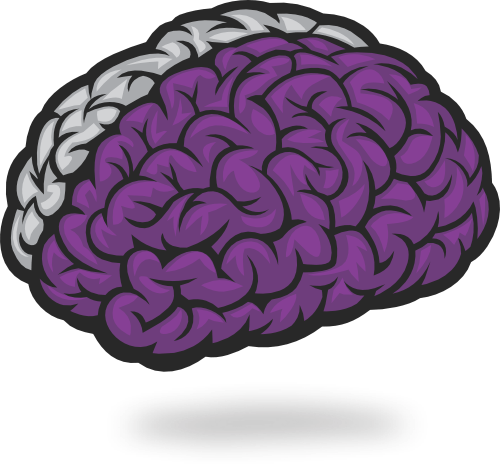 Brand Management Solutions
Your company brand is your most valuable asset.
Whether it was designed by us, another firm, or by yourself.
There is more to your brand than just your logo, email signature, or vehicle graphics. It's about everything to do with your business. Your brand includes your domain name(s), social media pages, online directory listings, and all print media.
Like any valuable asset, your brand must be managed to ensure its consistency, relevancy, and agility to respond to changing market dynamics.
The internet connects the world and as much as you might think your company name is unique, chances are there is another one of you out there.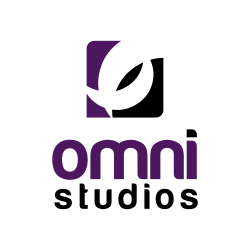 What is brand management?
Have you ever searched your business to see the links Google has for your business? You might be surprised to see how many other sites are out there with your business information on it.
For the most part, these other sites not malicious. Sometimes they are legitimate companies displaying your information. But sometimes they are new companies, trying to make their mark on the web. They might have purchased data from phone directory companies. Building their own online directory.
At times these companies are either using out-dated information. But sometimes they aren't very good at what they are doing. They may be using the wrong logo for your business. They might have skewed it, squished it or worse yet, not using the wrong logo.
Brand Awareness
Brand Equity
Brand Loyalty
Brand Recognition
Brand Reputation
Brand management is the process of managing your brand.
Helping your reputation and improving your audience's perception of your brand.
This helps builds brand awareness, equity, and loyalty.
While Branding is the process of building your brand. Brand Management is the process of monitoring and maintaining it.
Your brand is alive. Which means it's ever-changing.
Your brand is being used by staff on documents, websites, social media and email signatures.
Your brand may appear outside your office walls. In the form of marketing (billboards, website ads, videos
It's also used by other external factors. Like news, trends, and current events.
In a world where online influencers (social media users, influencers, and even journalists). Trying to influence every narrative, good or bad.
Brand Management is important to your brand and how you can take control of your business's story.
As part of our brand management service, we also focus on areas of your company such as visibility, sustainability and costs now and tomorrow. Achieving control and implementing management of these aspects is crucial.
expertise in the field of brand management means we are best positioned to provide the support and advice you need to continuously establish and maintain control at every level of your organisation.
With our help, you can maximise the impact of your brand and minimise your spend.
The changes will be immediate and the benefits will last long term.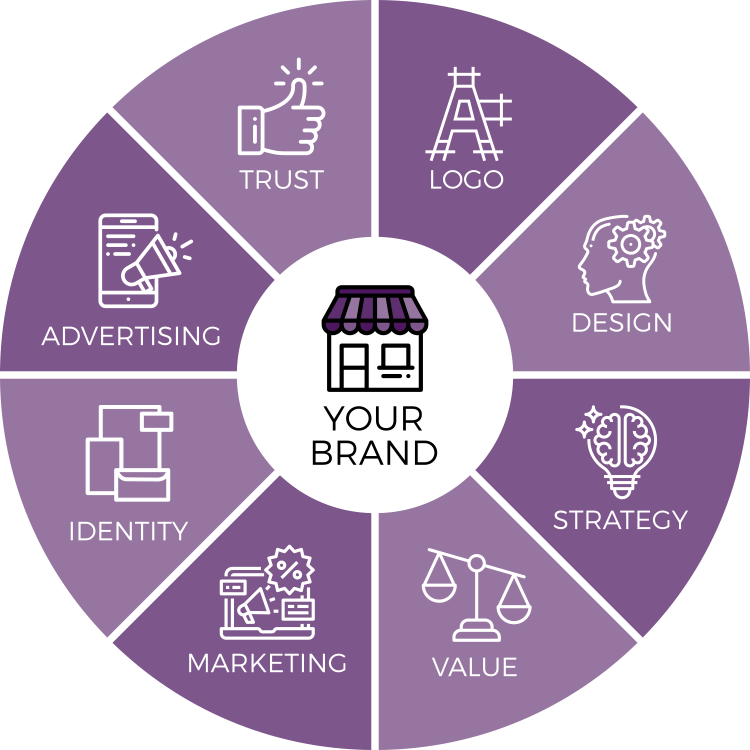 Your company brand is your most valuable asset.
A number of companies that sell advertising will send you a sample of the ad they can run for you. To do that they will visit your website or social media page and 'right click' to save your logo. By doing this, they are taking a copy of your logo and inserting it into their graphics program.. This only
Social Media
Online Directories
Online and Print Media
Proposals
Invoicing
Fax
Vehicle Decals & Wraps
Store/Building Signage
Online and Print Media
Proposals
Invoicing
Fax
We can come to you or you can come to us.