Tradeshow Products
Trade Show Products, Banners, Tents & more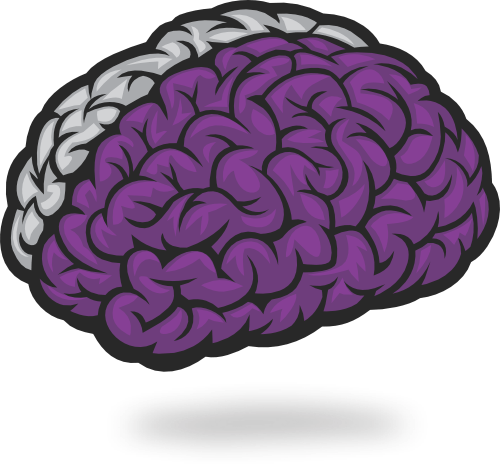 [dnxte_text_color_motion text_color_motion="SIGNS & TRADESHOW ITEMS" heading_tag="h3″ text_color_motion_style="dnxt-grdnt-text-animation-2″ color_motion_text_duration="12s" color_motion_color_one="#1c082d" color_motion_color_two="#511c63″ color_motion_color_three="#5c00a3″ color_motion_color_four="#3e0b51″ color_motion_color_one_position="10%" _builder_version="4.19.4″ _module_preset="default" dnxt_color_motion_fonts_font="|700|||||||" dnxt_color_motion_fonts_text_align="right" dnxt_color_motion_fonts_font_size="40px" global_colors_info="{}"][/dnxte_text_color_motion]
Attract attention with Large Flags, Event Tents & more
Event signage and attention-grabbing products
The whole reason you are attending a trade show or outdoor event is to get noticed. So why not do it right with custom-branded, attention-grabbing products?
Customers are drawn to professional-looking booths.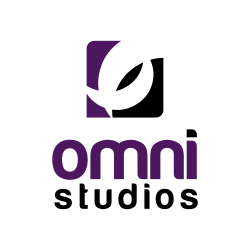 Regina Trade Show Products
Flags & Stands
Pop Up / Roll Up Displays
Poster Frames
Table Throws
Tents
Tradeshow Displays
Attending a Trade Show or Outdoor Event
can be expensive
But it doesn't have to be. Whether it's your first trade show or your twentieth, there is always something you can add to attract attention to your booth.
We have a lot of products to fit any budget.
Just let us know what you need and what your budget is and will will provide you with some options.
We can come to you or you can come to us.