Omni Studios Client Support
Support for Websites, Email & More
Submit a Support Ticket
Please take a moment to fill out the form below. The more information we have the faster we can resolve any issues.
When choosing the severity of the issue, please keep in mind we don't have dedicated support staff. We are working on projects all day everyday and in order to stop what we are doing to resolve your issue we have to stop working on another client's project.
If the issue is due to our server (web hosting or email hosting) then there will be no charge. If the issue is due to human error or other reasons that are not directly involved with our server's then we will need to charge for our time. The higher the severity you choose for your support ticket the higher the hourly rate may apply.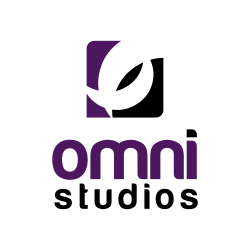 Ticket Creation Form
[ksd_support_form]