Hire Design, Web Agency
WEB | SEO | MARKETING | STRATEGIES & MORE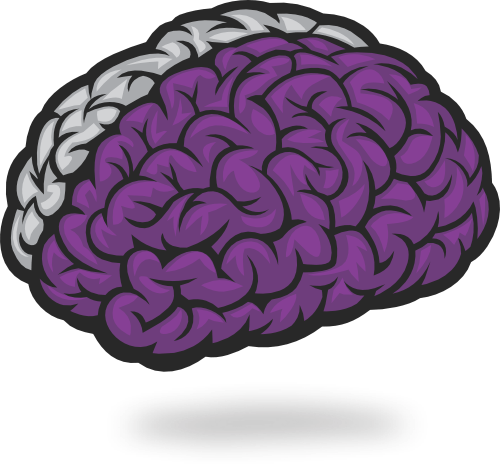 Help My Business
Brand Development, Web Design, Strategies, SEO & more.
Are you running your business or is your business running you?
Do you need help with aspects of your business that is not your specialty?
Let us help you with the parts of the business that you don't have time for, the staff for or the knowledge to do.
This way you can back to running your business and making money.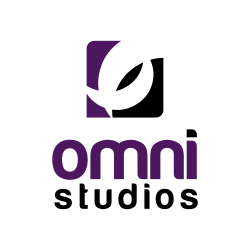 PLEASE FILL OUT THE FORM BELOW TO GET STARTED