Augmented Reality Regina
Deliver your message in a unique way
Augmented Reality

Deliver your marketing message to thier smartphone

Interactive, creative messages your customers intact with
Almost everyone carries a smartphone andthey are familiar with downloading app.
Be creative with a marketing message. No one runs home to show their friends a static message.
Augmented reality is going to become a bigger marketing tool, it's time to lead and not follow.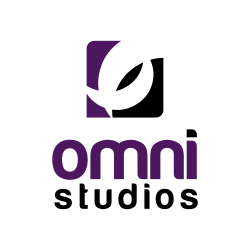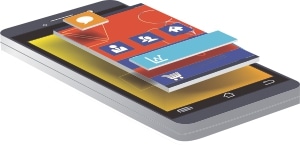 It's time to do more with smartphones & tablets.
People are already carrying these smart devices around, let's wow them with your message. It will be something they show thier friends and family. When was the last time a static ad on thier devices caused them to do that.
We can help you show off.
It's time to go viral.
Augmented Reality
This is a design for a coaster. When the user scans the coaster with the Layar App, the image on the smartphone screen becomes interactive.
The user is able to scroll through the different flavours of been ffered by Black Bridge Brewery. The interactivity is only visible while looking at the smartphone screen. If the phone is moved away from the target, the interactivity will also stop playing and resume when focsed back on the item.