More of Our Work
Offering All Serivces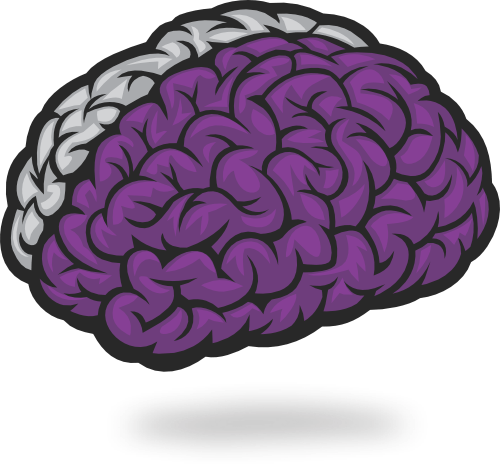 Promotional Products, Trade Show Equipment and Golf Accessories
Your Brand can be put on almost everything. The only limit is the imagination … well budget and timing play a significant role as well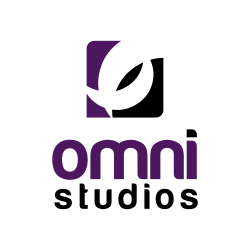 Golf Promotional Items
Great items for promotion as golfers will cherish these items for years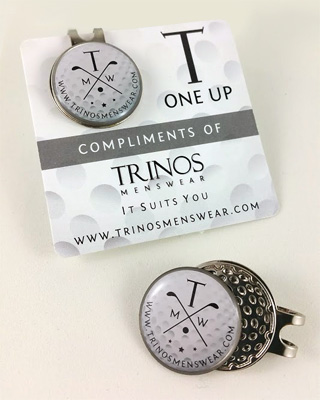 Golf Promotional Items
Magnetic holder and Golf Ball Marker.
A quality product. Great promotional item that will be cherished for years by the avid golfer. The magnetic clip is worn on the golfers hat brim and is seen by all. The metal marker is set on the green to keep track of the golfer's ball. Depending on how bad or good a golfer you are, it might be seen by every member of your foursome on every hole.
The custom printed, 2″ square card allows for a more prominent give-a-way to Trino's Menswear customers.
Trade Show Items
Banners, Table Throws, Booths, Tents & More
Pop Up / Roll Up Table-top Trade Show Banners
A couple of table-top roll up banners for Laurie Artiss | The Pin People. Canada's lapel pin licensee for the Canadian Olympic Committee, J'uex Canada Games, Lion's Club International and more.
These banners are great for grabbing attention in smaller settings and are easy to manage as they are only 30″ tall and come in their own carrying case.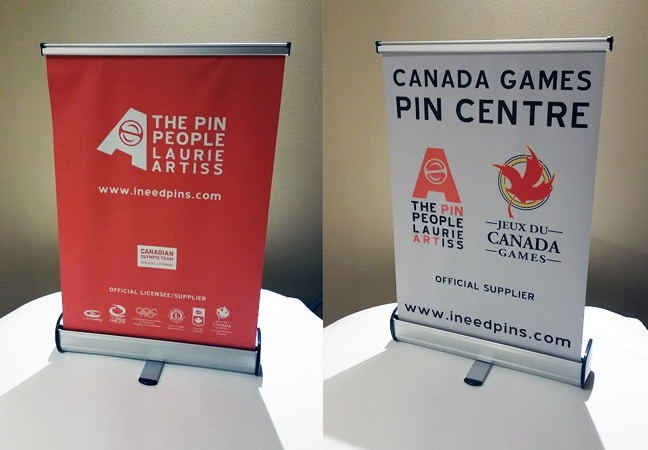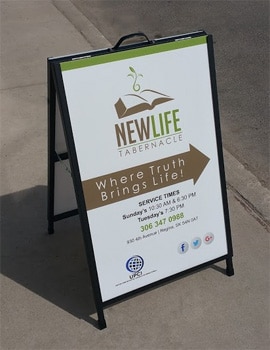 Sandwich Board / A Frame Sign
This metal A Frame is perfect for attracting attention in the right location. With channels on both sides to accommodate a 24″ x 36″ coreplast sign, it makes it easy to change out if needed. It folds for easy storage and has a handle for easy portability.
Advertising Opportunities
Golf Course Advertising in Regina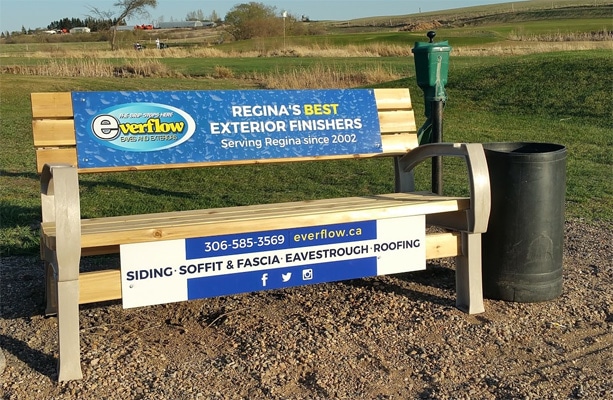 Miscellaneous Items
Crests, Embroidery, Decals and more
Embroidered Crests & Hard Hat Decals
No project too small
Our customer, who works in the oil and gas sector, required crests and hard hat decals for the crew in the field.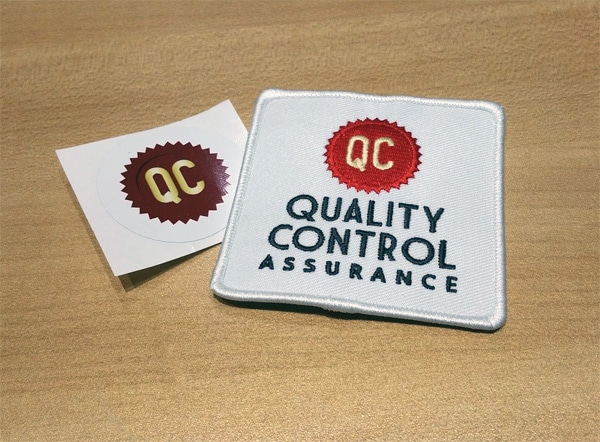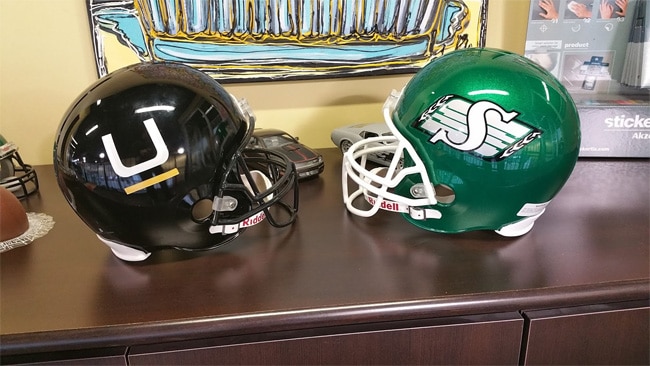 Football Helmet
Universal Collision Centre of Regina, along with the Capital Auto Mall, as the Official Auto Body Shop of the Saskatchewan Roughriders, they wanted a football helmet to pair up with the Rider helmet. Working with the Roughriders, we acquired the Rider helmet and and NFL helmet that we removed the decals on to make way for the iconic U of Universal Collision Centre.
We can come to you or you can come to us.