Tradeshow Products
Trade Show Products, Banners, Tents & more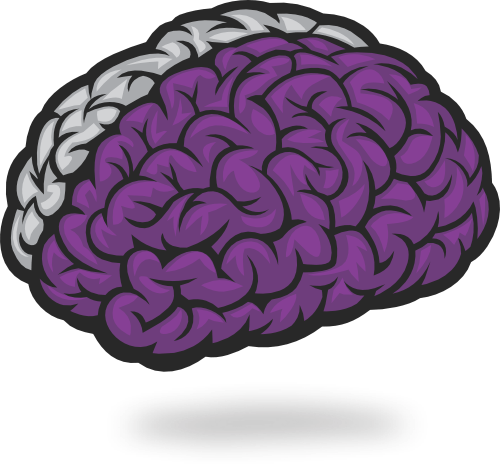 [dnxte_text_color_motion text_color_motion="PROMOTIONAL PRODUCTS" heading_tag="h3″ text_color_motion_style="dnxt-grdnt-text-animation-2″ color_motion_text_duration="12s" color_motion_color_one="#1c082d" color_motion_color_two="#511c63″ color_motion_color_three="#5c00a3″ color_motion_color_four="#3e0b51″ color_motion_color_one_position="10%" _builder_version="4.19.4″ _module_preset="default" dnxt_color_motion_fonts_font="|700|||||||" dnxt_color_motion_fonts_text_align="right" dnxt_color_motion_fonts_font_size="40px" global_colors_info="{}"][/dnxte_text_color_motion]
Branded with your logo and or message
Thousands of options. Thousands of products.
If you're looking for products to give-a-away at a trade show or special event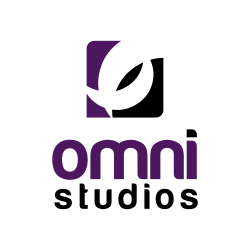 The Power of Promotional Products
for Brand Awareness
Promotional products have been a popular choice for building brand recognition during marketing campaigns for many years.
But because Promotional Products have been used for many, many years, it's important to be creative with your selection.
The last thing you want to see is your protional products being throw away just a few feet away from where you handed them out,
Know your audience. Know what demographic is attenting the event and plan accordingly.
Why should you use Promotional Products
Promotional products allow people to see your brand, associate your brand and recognize your brand. All these things are important as the more people who become aware of your brand – the better results you will see in business and sales.
Some ideas on potential Promotional Products to use:
Stationary:
Notepads, Pens, Sticky Notes and Note cubes
Bags:
Small Sport Bags or Tote Bags as they will be used over and over
Business items:
business card holder, address book, laptop sleeve
– Desk Accessories: Mugs, Glass, Calendars
– Clothing: T-shirts, caps, hats, socks, gloves, sweat bands
Quick Facts
When it comes to how long a promotional product is kept, mugs were reported to be kept longer than any other promotional item.
When it comes to longevity, a good portion of them – 87% – said they kept a promotional item for longer than a year and 30%, keep promotional products up to 4 years.
Of course, the longer a promotional product is kept, the more impressions it makes on the recipient and anyone else that sees the recipient using said promotional product.
The impact of these products on recipients is great. They can recall the specific type of product received and also remember the brand name or name of the company for a long period of time after receiving it.
In fact, over 94% of those who participated in the research study said that they do not forget the advertiser or the product advertised.
We can come to you or you can come to us.