Social Media Services
Set Up, Managemnt & Posting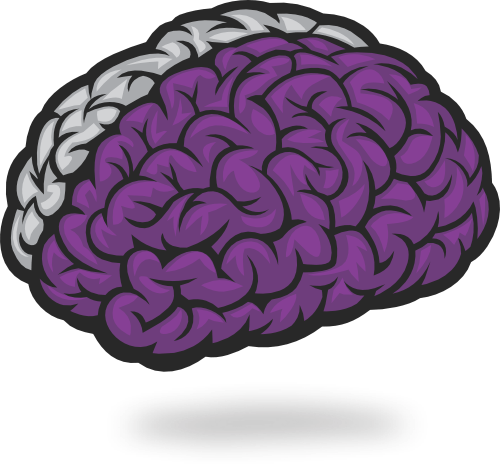 [dnxte_text_color_motion text_color_motion="SOCIAL MEDIA SERVICES" heading_tag="h3″ text_color_motion_style="dnxt-grdnt-text-animation-2″ color_motion_text_duration="12s" color_motion_color_one="#1c082d" color_motion_color_two="#511c63″ color_motion_color_three="#5c00a3″ color_motion_color_four="#3e0b51″ color_motion_color_one_position="10%" _builder_version="4.19.4″ _module_preset="default" dnxt_color_motion_fonts_font="|700|||||||" dnxt_color_motion_fonts_text_align="right" dnxt_color_motion_fonts_font_size="40px" global_colors_info="{}"][/dnxte_text_color_motion]
Setting Up & Branding Social Media Platforms
Social Media Services Regina
YouTube, Twitter, Facebook LinkedIn, and more
Social media can be a fantastic way to supplement your website and marketing efforts.
Omni Studios can help you identify which social media platforms are best suited for your business and industry. We can also re-brand / style the social media accounts so they are instantly recognized as yours and help with your brand management.
Although social media is not a replacement for a properly designed website, it can extend your brand and message.
Social Media for Business
Like it or not, you probably realize by now you probably need a social media account of some kind to help your business. But it doesn't have to be painful. You may have to cave to the pressure of a social media account, but you don't have to be as active as you think. Statistics have proven how important social media networks are for a business.
Quick Facts:
8 out of 10 internet users are reached by social media sites and blogs
Marketers saw an increase of 74% in website traffic after devoting just 6 hours per week in social media
87% of small businesses claim that social media has helped their business
85% of business-decision makers believe that at least having one social media channel is very important for technology purchase decisions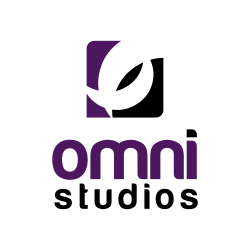 Need Help?
We can help identify which social media accounts to use. As well we can help plan and shoot the videos.
We can come to you or you can come to us.