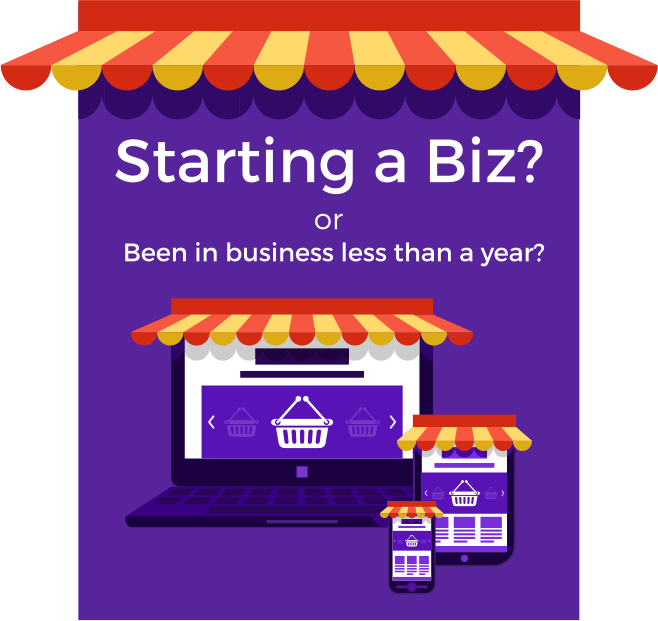 The Start Up Business Package
Thinking about starting a new business or have you been in business for less than a year? We know how hard it is to get started. All the expenses.
For ONE PRICE, we can help get you up and running.
Well, have we got a deal for you.
We will provide your business with the tools you need to take that next step.
A mobile friendly one page website and branded Facebook page (or swap out for another social media account).
If your business doesn't already have a logo, we will design one for you. And with that new logo you will need new business cards, 500 of them (for 1 person, we can quote on other names if required).
All for $1500
Plus Tax.
What it includes
Logo/Brand Design*
500 Premium Business Cards*
Domain Name for 1 Year
One page website
1 Year of website hosting
Branded Facebook Page