Resource Hub
It can be difficult to know keep up with everything that is goin on in the world of technology. We home to make it a little easier for you.
Below is a list of resources for you to review and use. You should do your own due dillegence before installing any software. But we do use most if not all of these resources.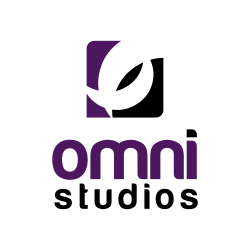 Can't see a website
that you could before?
This simple tool lets you know if a website is down for just you or if it is down for everyone. If the website is not down, then you have issues on your computer/device.