Photo Scavenger Hunt
Rosemont Mount Royal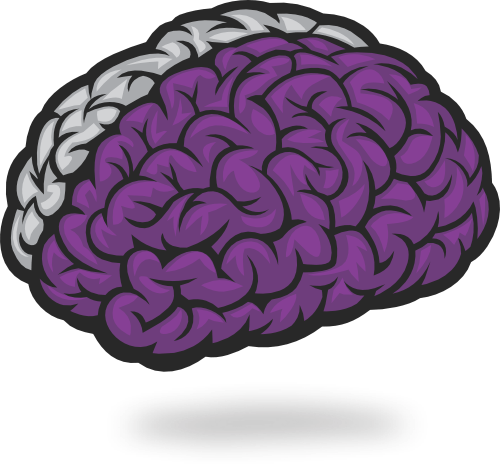 ROSEMOUNT MOUNT ROYAL COMMUNITY EVENT
Looking for something to do?
It's time to start those new years resolutions and wear off some of the holiday snacking.
Time for a Photo Scavenger Hunt! 
Grab your phone (or digital camera), your boots, gloves, toque, and jacket and get out on the path and hunt for these items.
Below are 15 photos of things you will find along the path, or not too far off the path.
These items can be found between Ritter Avenue and Dewdney Avenue (or just south of Dewdney Avenue – Your first clue)
Can you find them and photograph them as they appear below? 
The purpose of this photo scavenger hunt is just to accomplish a few things …
To get you the off the couch and out of the house after the holiday break
Introduce you to the park in our neighbourhood.
Give you something to do this winter and give you a chance to win some prizes.
What you will need:
Warm clothes, including warm footwear as you may need to go into deeper snow.
A smartphone or digital camera
Time.  Maybe an hour or so. You don't need to find all shots in one trip.
RULES
Find and photograph as many of the fifteen (15) items shown below.
Try and photograph the item as close as possible to the original photos shown below.
Submit your entry using the entry form a the bottom of this page, before the deadline of midnight on February 20th.
DEADLINE TO ENTER
You have until Midnight on Monday, February 20th, 2023, (Family Day) to enter.
WINNERS TO BE ANNOUNCED
Depending on how many entries, please allow a week for judging. Watch for the winners to be announced on the Rosemont Mount Royal Facebook Group.
PRIZES
1st Place: A barnboard-framed photograph from Tim Purvis
2nd Place Toque & Mitt set from MelBelle Designs
3rd Place: $25 Gift Card to Tim Horton's provided by the RMRCA.
ARE YOU READY TO HAVE SOME "FUN"?
Find these 3 items that look like letters F – U – N and spell out FUN.
LOOK UP. LOOK DOWN.
Not everything is at eye level. Find these items … careful not to trip or run into something looking.
CHARACTERS
Keep an eye out for these shadowy figures. They are simple but tell a story.
LIGHTS … CAMERA …REFLECTION
These items help us stay safe on the path. Can you find them?
PHOTO ISLAND
A little bit of rust in these items? Hunt them down and shoot them in their tracks.
THE PATH
The map below shows an outline of the path where the photos were taken. The markers have no significant value other than showing the path to be on/follow.
Start
Start
Start
Start
Start
Start
Start
Start
Start
Start
Start
Start
Start
Start
Start
Start
Start
Start
Start
Start
Start
Start
Start
walker
walker
bridge
bridge
bridge
bridge
bridge
bridge
bridge
bridge
bridge
bridge
Start
Start
Start
Start
CONTEST ENTRY FORM
To enter this contest, please fill out the form below and attach your photos.