$100 Off Our Services
Right Brain For Hire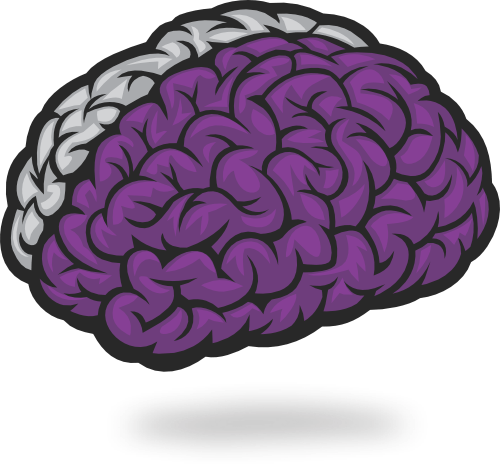 What do you need help with?
Logo Design
Web Design
Search Engine Optimization
Web Hosting
Product Photograhy
Graphic Desgin
Social Media
$100 Off Any of Our Services
Thanks for Tapping Our Bench!
Omni Studios offers a number of services to Businesses, including, but not limited to:
Logo Development/Branding
Web Development & Hosting
Search Engine Optimization
Graphic Design
Commercial Printing
Tradeshow Items
and more.
If you own a business or are starting a new business, contact us and receive $100 off any of our services.
A minimum project cost of $300 is required.